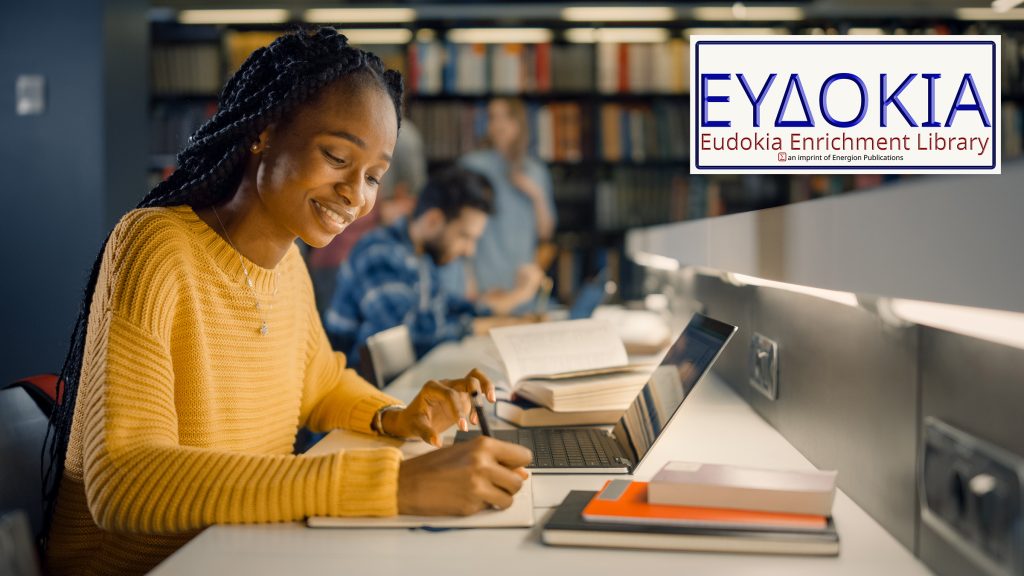 Are you looking for academically sound, challenging materials to enhance and enrich a student's learning experience? The Eudokia Enrichment Library is here to help!
The Eudokia Enrichment Library is produced by Energion Publications and is designed to provide materials for homeschoolers or for those who are looking for something more than the standard public school curriculum for their high school-aged children.
Our first volume is here on the United States Constitution, and will be followed shortly by a volume on the parliamentary system. Volumes will follow on other topics.